Welcome To Alliance Produce Distributors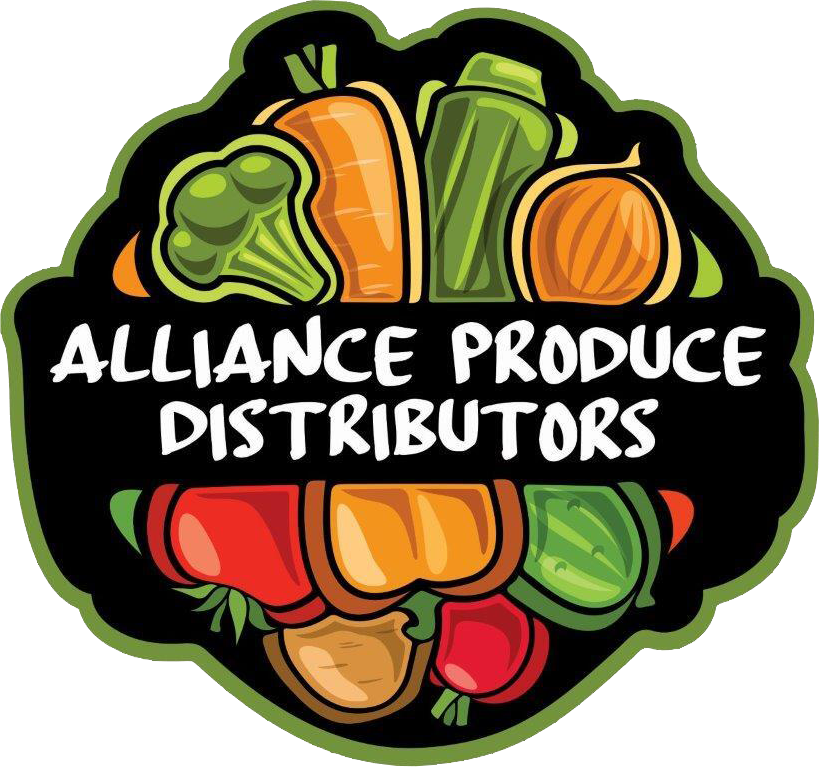 Purveyor Of Fine Fruits and Vegetables
About Us
Alliance Produce Distributors Inc. opened its doors in 2005 with owners, Joe Martinez and Bill Easter. Combined both have more than 60 years experience in the produce industry. Our mission is to continue building on that legacy, providing our customers the quality, integrity and expertise that they have come to expect.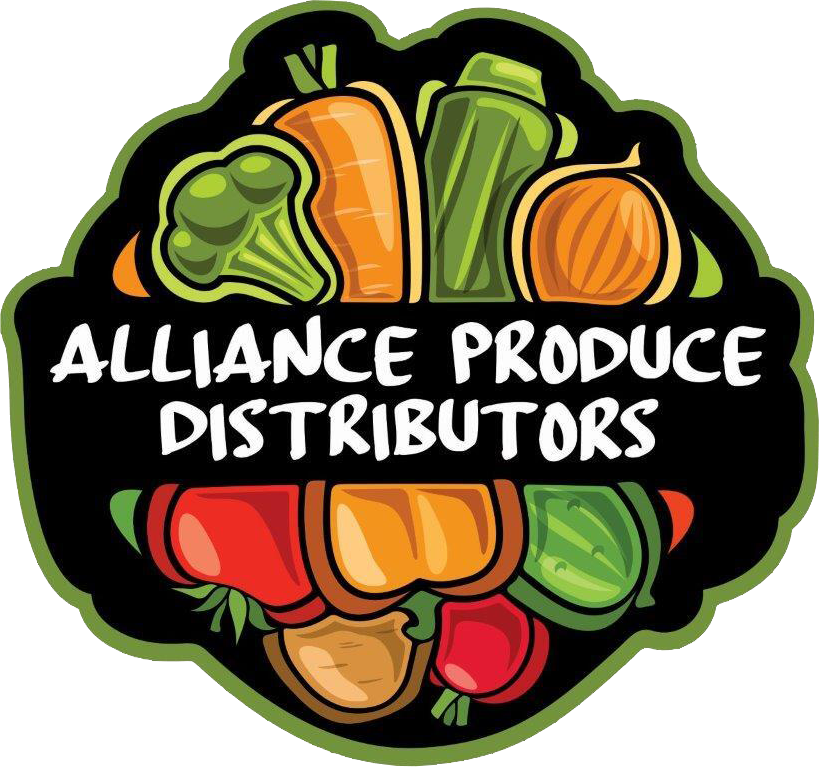 What Sets Alliance Apart?
If you are a local business (or home) in the Murrieta, Temecula, Lake Elsinore or Menifee Valley area and in need of a produce delivery we are definitely set apart. We take great care of our customers...big and small. Our service and quality is like no other. Please contact us for a current price list.
Top quality fruits and vegetables, dairy, spices, and more please fill out the form below and we will get back to you as soon as possible!
Thank you
- Alliance Produce Distributors
Please complete the form below and we will contact you shortly.